About the 1904 Club
The aim of the club is to create a loose association of golf clubs that were founded in 1904, to share histories and experience and add depth to each clubs heritage. The club facilitates:
Opportunities for members of associated clubs to play new and interesting courses based on the 1904 common bond.
To add golfing links to 1904 member clubs who have developed in very different circumstances.
To help each other when and where possible.
There are currently 66 clubs identified that were founded in 1904.
66 clubs in 12 countries, as far afield as New Zealand, USA, Canada, Sierra Leone, South Africa, Spain, Singapore and the UK.
All remain committed to the game and the benefits that it can bring members.
1904 Trivia
Share the course with ponies! Yelverton Golf Club, designed by H.Fowler and J.Braid, is a moorland course on a UK National Park.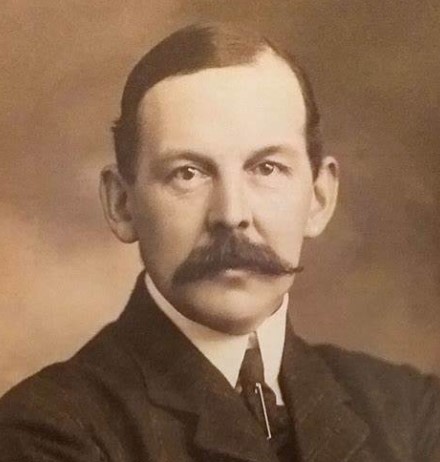 William Herbert Fowler
Cricketer & Golf Course Architect
King C. Gillette patents the Gillette razor blade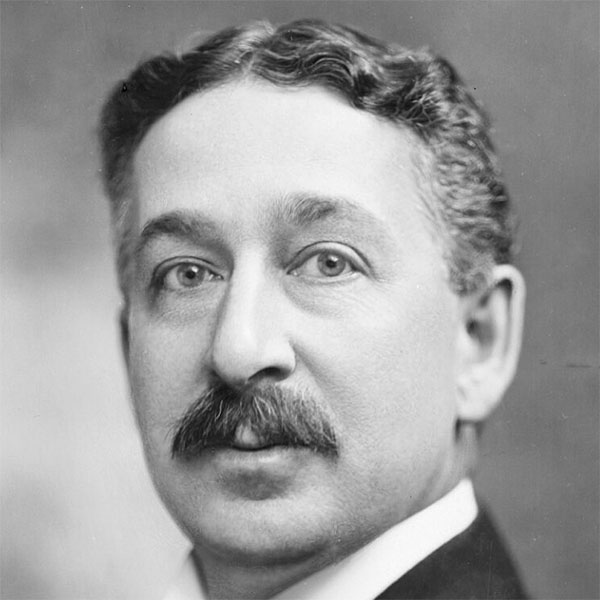 King C. Gillette
Businessman & Inventor
Theodore Seuss Geisel is born. He is known for his work writing and illustrating more than 60 books under the pen name Dr.Seuss.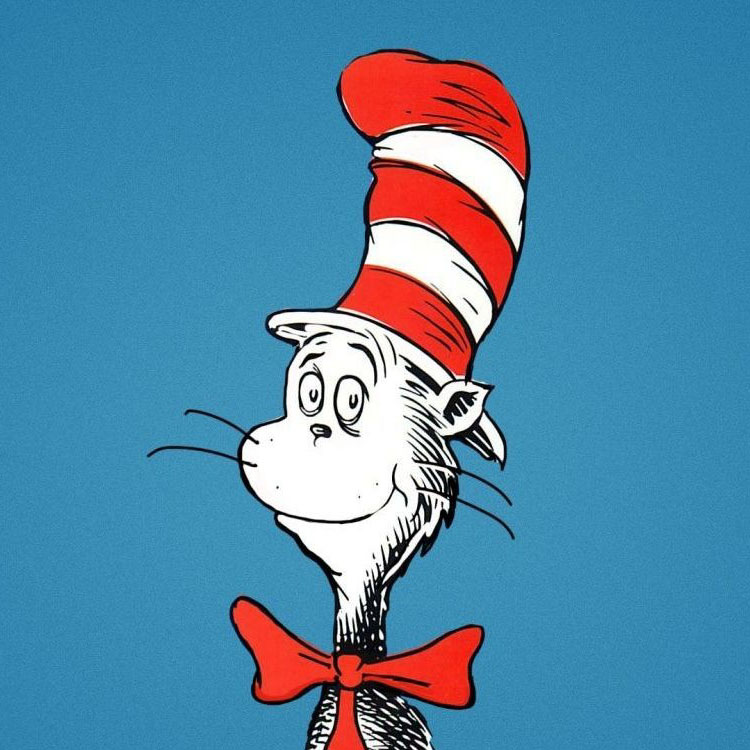 Dr. Seuss
Author
The United States acquires control of the Panama Canal Zone for $10 million.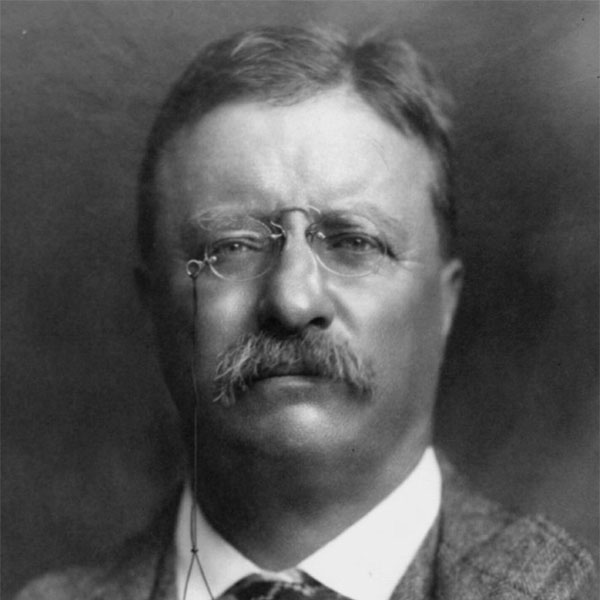 Theodore Roosevelt
26th US President
Nikola Tesla describes the process of the ball lightning formation in Electrical World and Engineer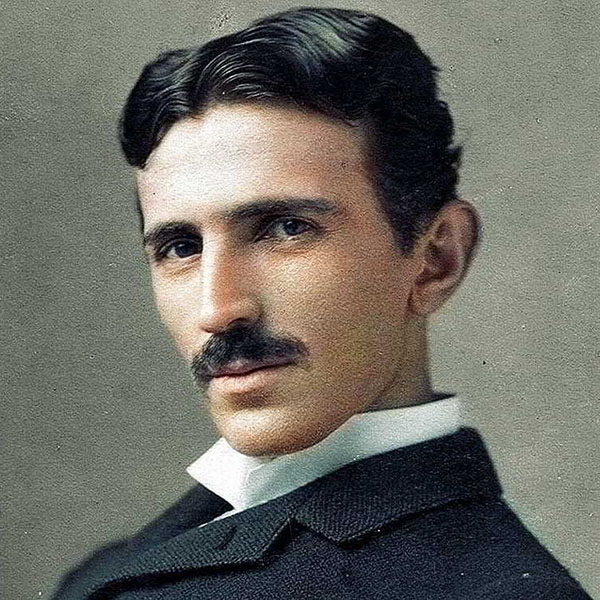 Nikola Tesla
Inventor
A group of local enthusiasts leased 244 acres from the Trustees of the Freake Estate to create The Fulwell Golf Club. John Henry Taylor was commissioned to design both an Outer and an Inner course. The Outer was a par 80 course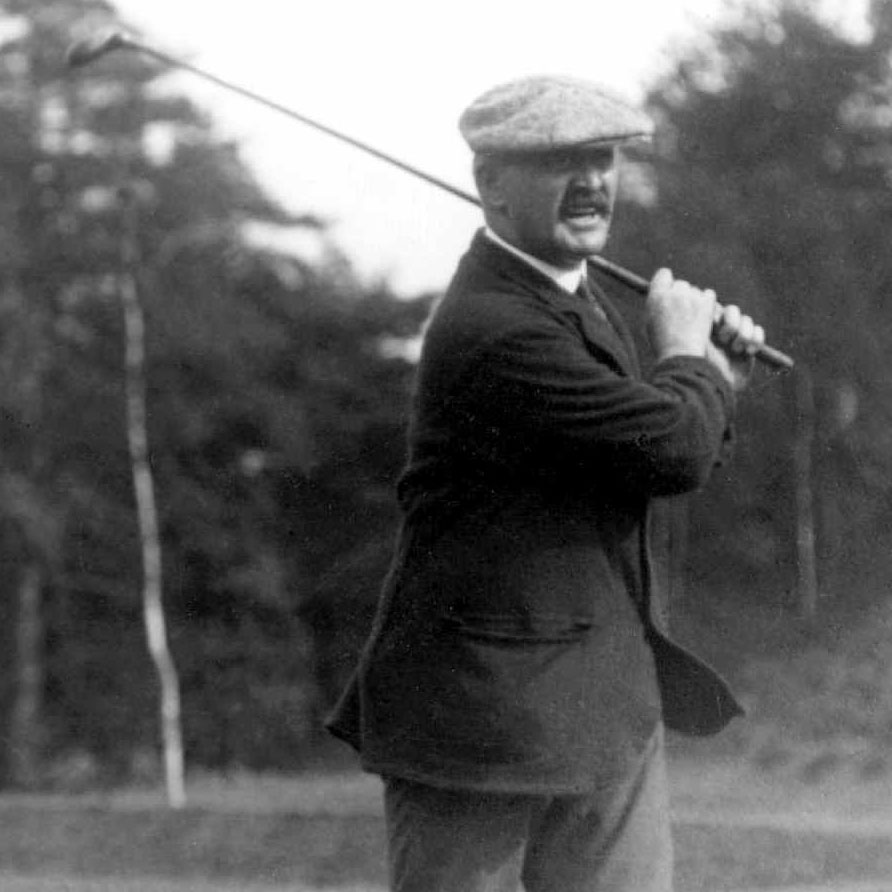 J.H.Taylor
Golf Professional & Designer
The Australian Labour Party under Prime Minister Chris Watson becomes the first Labour government in the world.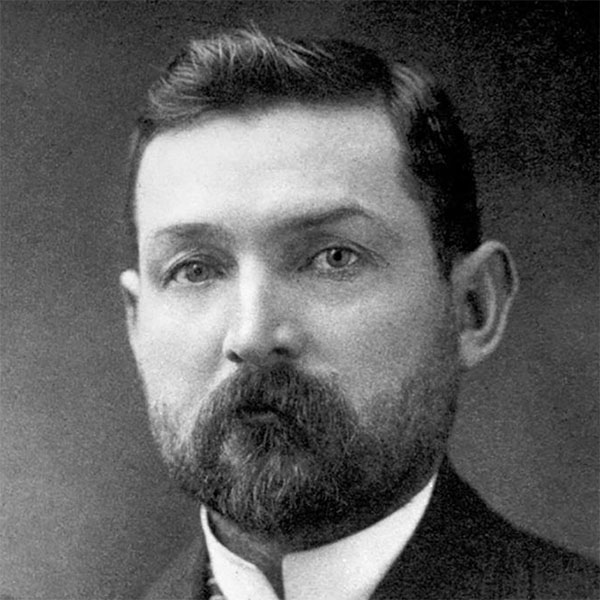 Chris Watson
Australian Prime Minister
Charles Rolls meets Henry Royce at the Midland Hotel in Manchester, England. They go on to form the car manufacturer Rolls-Royce.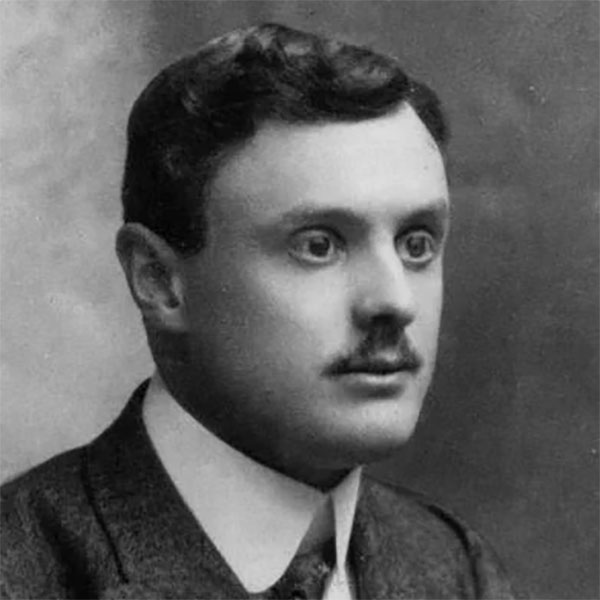 Charles Rolls
Industrialist
Frequently Asked Questions